Inspiring & Very Informative​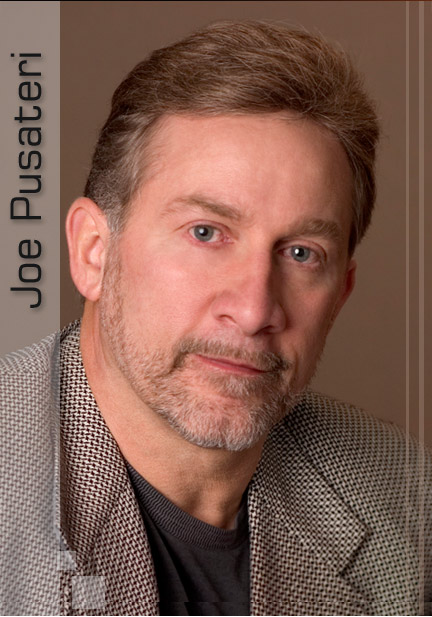 Joe is the founder of Elite Homes, Inc. which he began in 1976.   Elite Homes builds 150-200 homes a year ranging from $300,000 to over $600,000 and is the largest home building company in Louisville, Ky. Elite Homes has built over 2,500 homes in the greater Louisville area over the last 44 years.  Elite Homes is currently developing 9 subdivisions in the metro area.
Joe has been involved in the Louisville community for over 3 decades.  In 1993, he brought Homearama to Smoketown, which were the 1st new homes built in Smoketown in over 50 years.  In 2003, he organized a rescue package to help save the Louisville Orchestra and subsequently served as the president of their board from 2005 – 2008. In 2007 and 2010, his company built a home for the Extreme Makeover:  Home Edition T.V. show. 
There are no upcoming events at this time.